Monday, October 30, 2006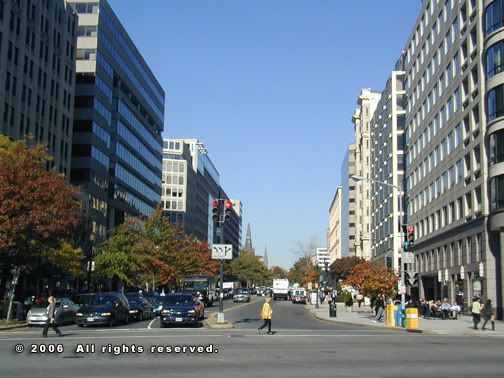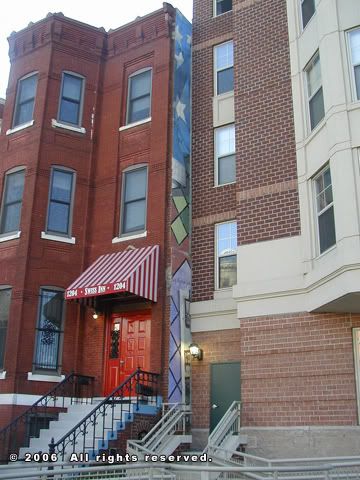 Above:
What's left of an amazing mural of Frederick Douglass as rendered by DC artist/muralist G. Byron Peck. When I was in college in the late 90's, majoring in television production, I did a short documentary on Byron Peck and his art. One of the featured pieces of the production was the Frederick Douglass mural. I was saddened to see that this is all that's left of the mural. You can see the mural in its entirety at
here
. Also, be sure to visit Byron Peck's site
here.